Are you in a Christmas mood? Not really, probably. 
I know it's hard in "these times" and it would bore me to write about how Christmas is different with Covid around. I just hope it doesn't suck THAT much for you and you're not stuck in some airport or a hospital bed.
I never have any wishes for Christmas gifts, but this year I've decided to give myself a gift: I'm allowing myself to be lazy!
Here's what I want to do until the year ends: Be lazy, watch Netflix and finish Cyberpunk 2077 and play some Stardew Valley with my girlfriend – and not feel guilty about it.
It sucks that I have to re-learn this, apparently.Just playing and having fun. As a kid, that was so natural and effortless.
It's ok to just be. I haven't done anything wrong (which I seem to always feel, to some extent).
This doesn't mean that I don't have days where I'm lazy and unproductive already. But I tend to feel guilty on those days which ruins the entire thing and sucks the pleasure out my laziness. Being lazy is amazing, if done right. 
How about you try to be lazy too, at least for a few days? Don't make plans, don't try to cram work and projects into your holiday (if you even have a few days off).
You know what, I'm going to start right now: be lazy and not write more than this.
😴 What might help you find calm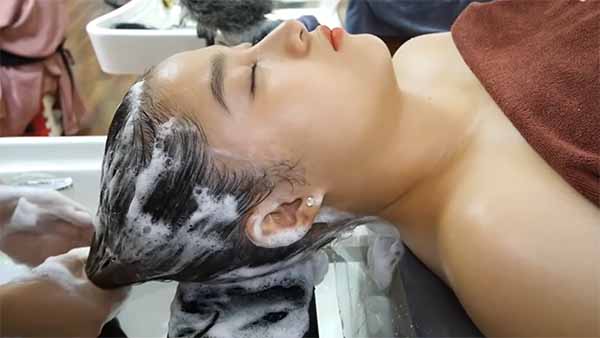 Intentional ASMR Picks:
Unintentional ASMR Picks: